Hope sure needed a break! She was at the shelter for quite some time and needs a family to love her. She's so small, adorable and very sweet. Housetrained and good with other dogs, cats and humans. Could you put a smile on this girl's face? PLEASE!Read more.....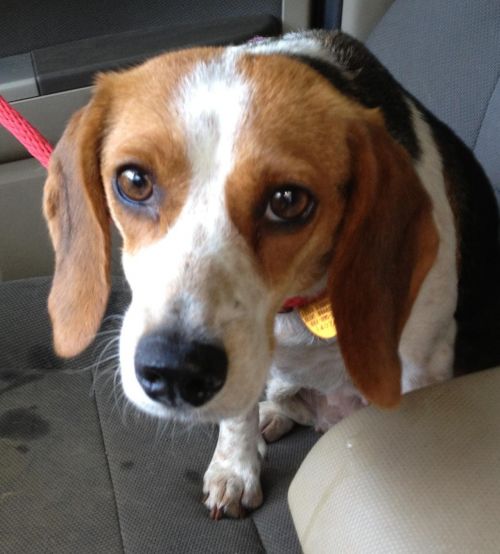 Come and celebrate Bulldog's 1st Birthday at PetSmart on Poplar @ 240 Saturday, July 19 from 11am to 3pm! Wouldn't it be an awesome Birthday if he could find his furever home too? He's been with us almost a year now and would love to have a lake to swim in, people to entertain and lots of treats !Read more.....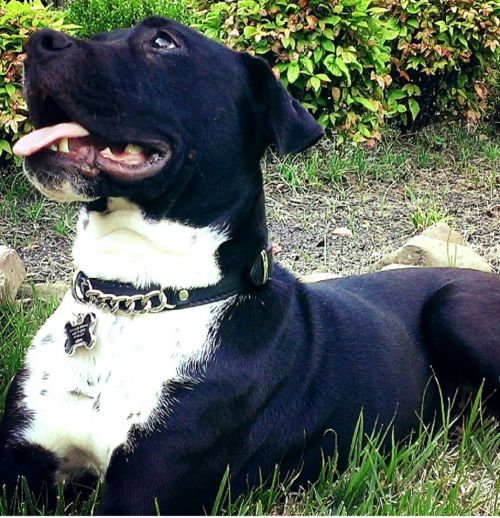 What beautiful eyes you have my dear! Goldie is such a nice girl and would love to make friends with your family. She's completely vetted, outgoing, friendly and just adorable. A yellow lab mix on a smaller note of only 35 pounds!!!Read more.....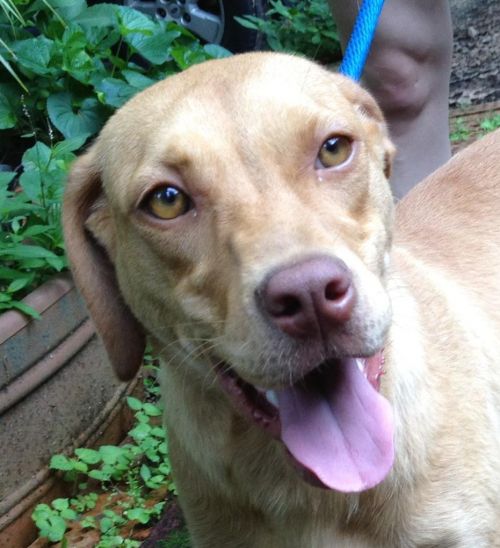 Expo's best friend Hercules found his home and now Expo is all alone. He needs a family to love and care for him. He's kennel trained, young and eager to please. Give him a chance at happiness won't you?!Read more.....