How adorable is this pup? Meet Lemon Drop, a cute Beagle mix at Petco Collierville Saturday, November 8th from 10am to 2pmRead more.....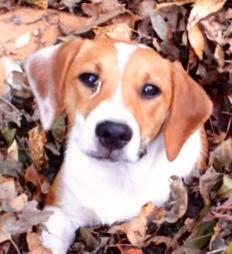 Memphis is such a sweet Beagle Basset mix and would love to be with a family this holiday season. He's house trained and doesn't tear anything up in the home. Please give him the chance to be loved again! Read more.....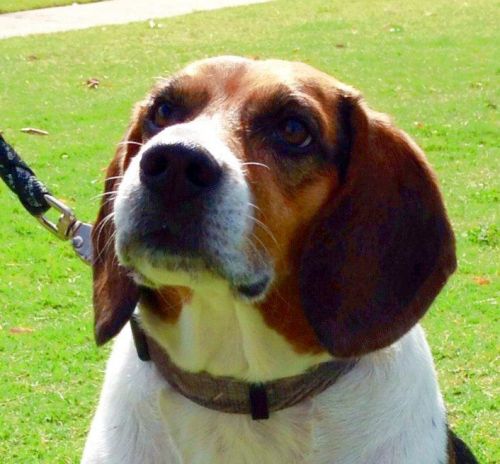 Smores is one of eight pups searching for a home this holiday season. Their mom was unfortunately killed by a car and Save1Pet has been caring for her pups since they were 3 1/2 weeks old. They will be ready for homes in another 2 weeks.Read more.....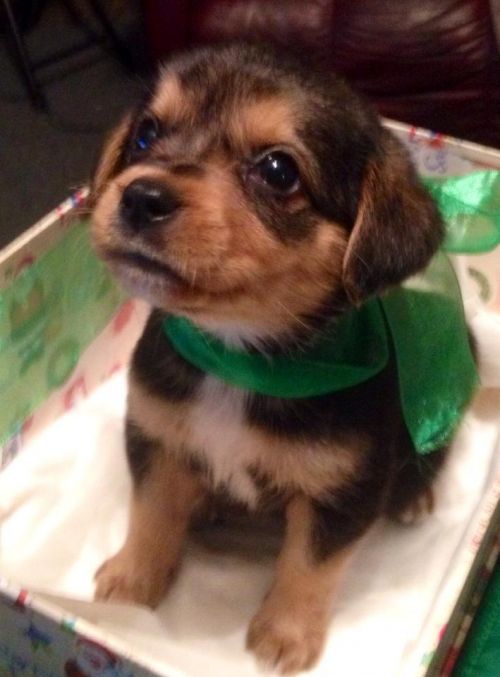 Smurf has come such a long way and is such a laid back pup. He's about 5 1/2 months old now and has survived all odds. If you're looking to adopt a sweet pup please check out Smurf!Read more.....