Memphis could use a break. He needs to find another family that will care and love him. He's already house trained and ready to go.Read more.....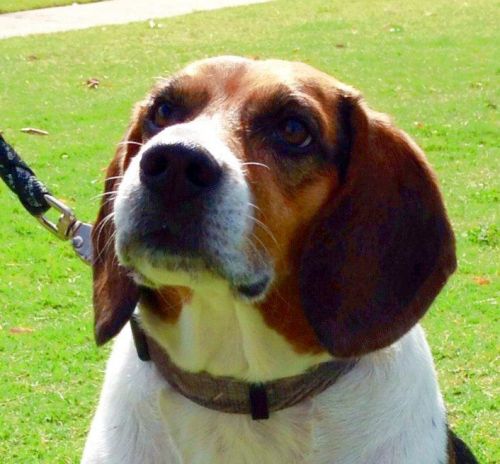 Tubby is just the best little pup! He's so easy going and not too rambunctious for being so young. Pretty much kennel trained too! Why is it that black dogs just find it harder to find home? Could Tubby be the pup you've been searching for? Read more.....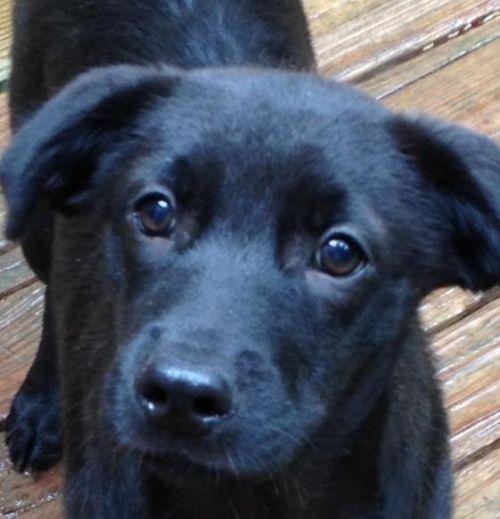 This little guy we are calling Ernie, Jr. He suffered from malnutrition so badly that he could hardly walk when he arrived. His legs were bowed and his paws were turning inward. Now he is up running and playing and so thankful to be SAVED! He's one lucky guy to have the great love and care in his foster home. Now we need to pull together to find him a furever home!Read more.....

Here's little Honey Bun! Just adorable and hoping to find a loving home. She's about 5 months and full of energy. Hope you'll fall in love!Read more.....