Open Arms ResQ & Refurral
Proof that there's no limit to what an adopted dog can do...
---
---
Our Featured Pet...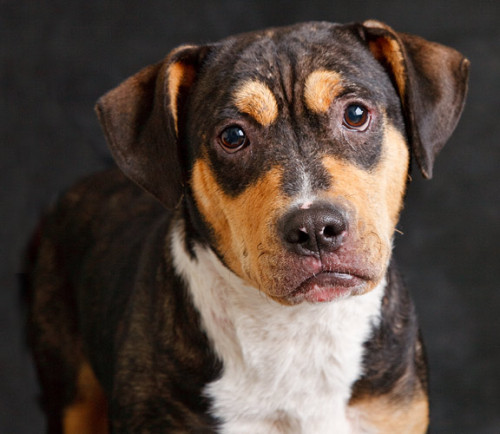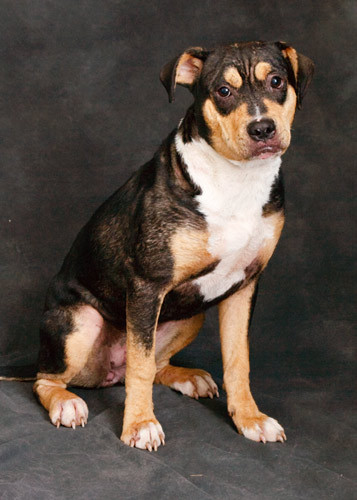 Twinkle aka Lil Girl is a 2 yr old min pin/pug mix. She can be a little shy at first but once she gets to know you she will climb into your lap and give nonstop kisses! She is good with other dogs, learning to live with cats and being fostered with kids. She is housebroken and cratetrained. This goofy little girl is dying for a home of her own!
News
All dogs are groomed at K9 Designs Pet Paradise in Collegeville, Pa. It is a wonderful, privately owned salon. The atmosphere is relaxed and calm and all the dogs seem to really enjoy it there!! They also offer boarding, day care and obedience training. Its a great place to take your furry friends!! K9 Designs Pet Paradise 92 Level Rd Collegeville Pa 610-489-2424
Who We Are Open Arms ResQ & Refurral is a home based rescue that deals with all types of animals. While we mainly deal with cats and dogs we are open to take in birds and exotics, including reptiles. We also have many referrals that we will gladly pass along if we can not take the animal in ourselves. All of our rescues stay in the house with us and live as part of the family. We have no kennels and none of our animals are segregated within the house. We are always happy to answer any questions on specific breeds, nutrition or just general education. Adopting a friend

Adopting a new friend is a process that is quick and painless. We require that a home visit be done prior to adoption to meet the new family and to see the new home. Vet references and/or personal references are required. All of our dogs are up to date on shots, wormed, spayed/neutered (age and health permitting) and microchipped. Adoption fees vary depending on the animal. To begin the adoption process please email us and let us know who you are interested in and please include a little information about yourself/family. We receive different kinds of dogs all the time so if we don't not have one for you now please check back later or we can refer you to another rescue or shelter that may have the one for you. Volunteers and Foster Homes Needed Open Arms ResQ & Refurral is a small organization and as much as we would like to expand and help more animals we need volunteers to do so. We need foster homes more than anything but welcome any kind of volunteer work. We rely solely on donations, adoption donations and volunteers to keep us running. If you ever have any animal supplies (i.e. bowls, leashes, blankets, crates) that you can spare please email us. All donations are very much appreciated!

---

Open Arms ResQ & Refurral

Pennsburg, PA 18073
Phone: Emails Only Please

Email: openarmsresq@yahoo.com
Click here for a list of pets at this shelter


---





[Home] [Information] [Shelters] [Search]