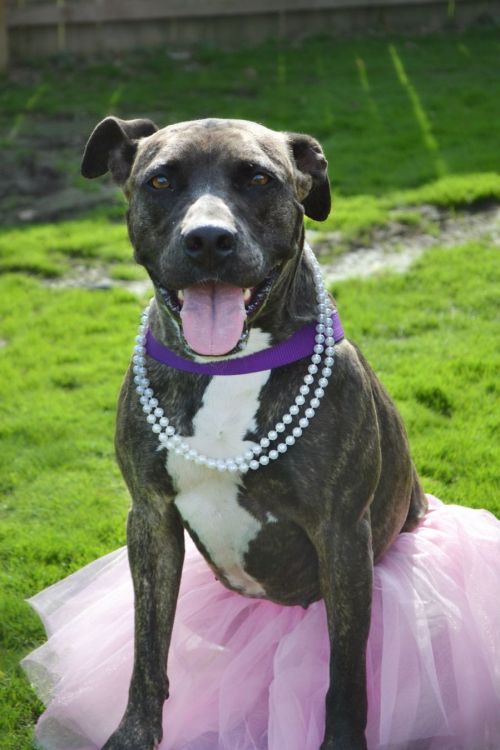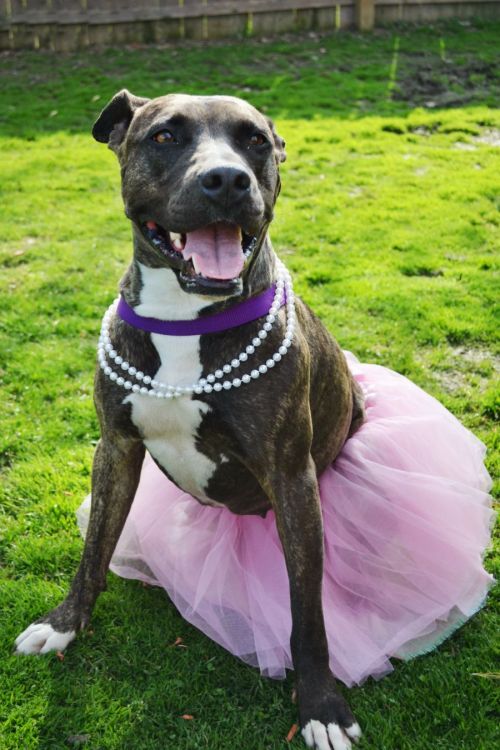 Zoey
We rescued Miss Zoey from our animal control with her large family of puppies. She was in sad shape just a few months ago but she's come a long way. She is now spayed, never to be in the family way again and ready for her forever home. She does well crated or left out in her foster home. She is good with other dogs and cats. She is definitely a snuggle bug! Homevisit and References required for adoption. Adoption fee is $100.00
News
The key to no more homeless pets is spaying and neutering. Each month we run a low-cost spay/neuter transport to Bloomington Pets Alive. Contact us to sign up your animal or if you know of someone that needs to sign up their pet have them contact us. This is the one way we can all work together to make a difference for the animals. Our next transport is May 13. Spay/Neuter for Dogs $60.00, Cats $30.00. Rabies Vaccine is $15.00. Microchipping, Heartworm Testing and Prevention, Worming, and all other vaccines are available. Contact Judy at 812-346-8751 to get on the list or find out more information. Tell your friends, family, and neighbors. Call us quickly to get on the list.
Who We Are
Mercy Rescue and Adoption is a non-for profit organization started in 2005. Our Board Members are: Anna Poore, Judy Stoner, Ellen Olmstead, Lisa Wilson, Robyn Mclintock, Kian Strope, Sandy Fletcher, Melissa Weisman, Harold Stoner, and Jamie Poore. Board Meetings are at 7 pm the first Monday of each month at the Jennings County Public Library. We invite you to attend to see how you can get involved.
Adopting a friend
All of our pets for adoptions must go to homes that are committed to providing a loving environment for the animal's lifetime. Adding a pet to your home takes committment and understanding that the animal you bring in will be yours forever. All of our adoptions will be spayed/neutered before you take them home. Before you contact us to adopt please make sure you are able to commit the time and money it will take to care for a new pet. Adoption fees vary: Remember we are doing this to help offset and pay for spay/neuter and verterinary costs which can range from 100.00 to 500.00 depending on the animals needs and conditions when coming in. Purebreed adoptions range from $200.00 to $300.00 Mixed Breed Puppies and Young Adults $150.00 to $300.00 Senior and Adult Dogs $85.00 to 150.00 Cats $25.00 to Kittens $50.00 All adoptions are spayed/neutered before placement and a home visit and references are required. Please e-mail all questions about adopting before you call. We have a limited amount of volunteers that also work full time jobs. Our animals are looking for indoor homes. We have spent time and energy training them and will help in anyway to make a smooth transition to their new home.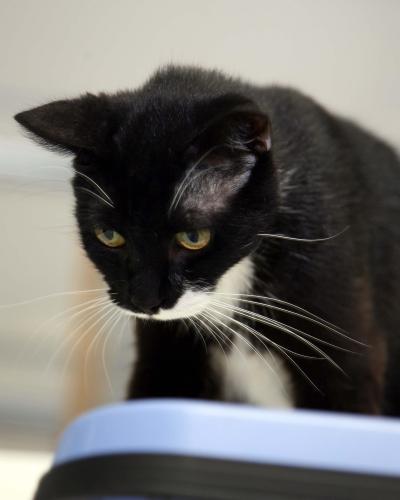 Winnie was finally adopted! She is finally in her forever home!