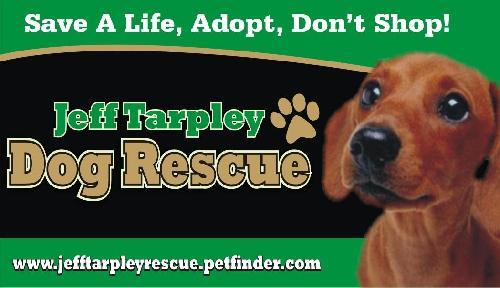 Texarkana Texas PO Box 282 Nash, Texas 75569-0282

(903)-490-2959

---

To Apply for Adoption!

---

Pet of the Week...


Meet Cocoa aka Coke!

Cocoa aka Coke is a female Australian Sheppard mix. Her birthday is 8/7/2009 and she weighs 45 pounds. Coke is fully vetted including her spay, vaccinated with rabies, occult heartworm negative and receiving monthly heartworm prevention. She is ready for adoption.


Coke was rescued with 2 siblings from the Nacogdoches Texas Animal Shelter 9/2009. Tiny puppies described as Pomeranian mix's. Coke and her sister came down with parvo shortly after rescue. We lost the sister. Coke's brother never came down with parvo, he was adopted January 2010.


Coke is a super K9. She is smart girl loving life and always keeping an eye out for her master. Coke does try to heard other K9's and gets along very well with all sizes. Children of any age would love Coke. Play ball or hang out watching TV finds Coke always near your side. Coke is crate, potty and leash trained. She would do better in a fenced yard area of large open space.


Adoption fee is $100.

---
Jeff Tarpley Rescue is a full time rescue effort dedicated to helping animals. All animals for adoption are rescued from shelters or owner surrenders. Puppies under 4 months old receive their shots from a DVM. A spay/neuter contract is required for adoption. The vetting of an adult animal includes spay/neutered, shots with rabies, heartworm and parasite tested. Treatment of heartworms, dentals, cherry eye repair, mange, parvo exposure and broken limbs are some examples of what is done to save lives. Vet records come with adoption along with the last date of interceptor for heartworm prevention and frontline placed for flea control.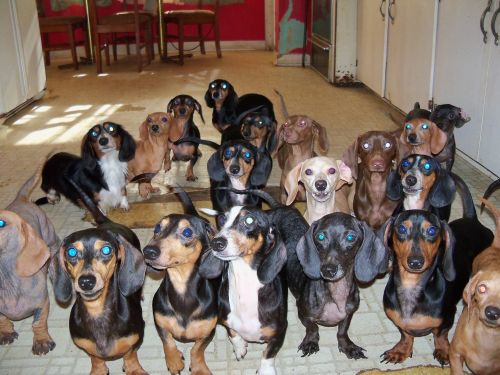 In July 2012 Jeff Tarpley and volunteers rescued 38 Dachshunds from a home in Texarkana Arkansas. This picture was taken in the kitchen as the door was open. The rescue effort was named 38 Special Dachshunds.
---
Who Am I?
My name is Jeff Tarpley. I am an independent rescuer. In June 2007 I started transporting rescued and adopted animals around the four states area. My first transport was an abused (GSD) German Shepard Dog out of Louisiana headed to Minnesota. His name was Wilson and I will never forget him. Since meeting Wilson, I have driven 129,700 miles for the animals. Jeff Tarpley Rescue was founded May 28th 2008 on Petfinder.com. Over one thousand animals have been placed in homes across the United States. The mission is plan ole common sense, rescue, spay/neuter-gett'em healthy and find a wonderful home.
Jeff Tarpley Rescue
---
Adopting a new friend from JTR...
Jeff Tarpley Rescue welcomes all inquires from home owners and condo, apartment dwellers. A completed adoption application and upon approval, adoption contract is required.
Residences in the 50 states and Canada with a minimum age of 18 years old are considered for adoption. Adoption fees depend on the expenses of vetting, treating and caring for the animal.
---
Never adopted before?
Everyone wishing to adopt an animal from JTR must complete an adoption application. This application asks for general information about the adopter, adopterís family, other current and prior pets and previous veterinary care. If you have never had a family pet before, follow up veterinary calls will be made during the year to insure the animal is being well cared for. Home visits are required unless the distance is too far for JTR or JTRís contacts. Pictures of the home and common ground are required. Once the application is approved the adopter may meet and or adopt any of JTR's animals. A signed adoption contract is required. Adopters with approved applications are top priority to JTR.
---
This entire rescue effort is dedicated to Jolly...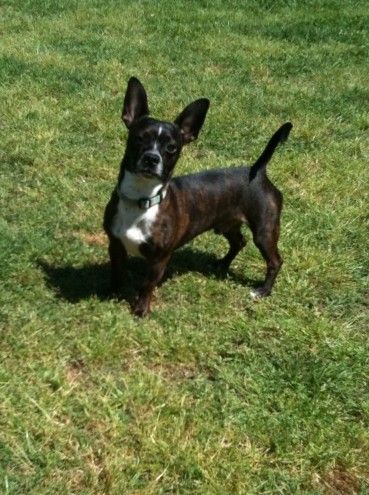 Jolly is a male, 6 year old Boston Terrier Dachshund mix. Jolly was adopted in November 2007 from a New England Boston Terrier rescue. He was my first foster. Jolly was rescued from a Dallas Texas shelter. I failed fostering 101, as Jolly stole my heart. The time spent with Jolly I have found he and I are a lot alike. We stand up to everything we believe in. Big or small, it just doesn't matter. Jolly can be found riding shot gun in the van as we travel, pulling K 9's out of shelters. JTR


---
Jeff Tarpley Rescue
Texarkana Texas PO Box 282 Nash, Texas 75569-0282
(903)-490-2959

---