Animal Rescue of Anderson Valley
A little About Us
AV Animal Rescue was founded in 2000 by Cheryl Schrader.
We are located in Boonville California in Mendocino County Anderson Valley.
We are a non-profit organization

We are committed to caring for homeless cats and dogs and establishing a no kill community for cats and dogs in Mendocino County.
AV Animal Rescue is dedicated to caring for and improving the lives of cats and dogs, and educating their owners as well as the general populace.
Our volunteers provide temporary shelter, medical care, and love for our dogs and cats awaiting a permanent home.
Your donations are tax deductible and greatly appreciated.

It is our goal to be a well-organized, efficient, compassionate organization
that is supported by the community, and successful in its no-kill mission.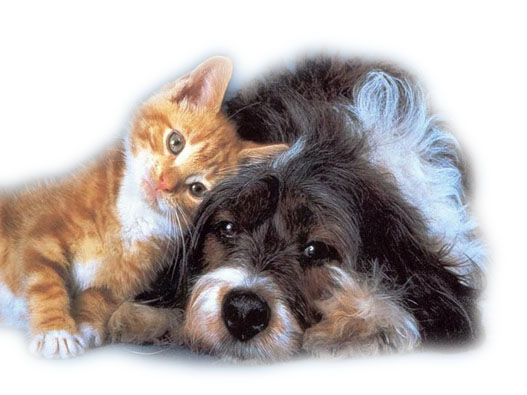 Adopting a friend

If you see a dog or cat on our website that you would like to meet, please contact us to arrange their transport to one of our adoption sites.
Our adoption counselors are familiar with every animal and are happy to discuss each animal individual needs.


Prior to adoption, all dogs & cats are:

~ spayed or neutered ~
~ vaccinated (up to date) ~
~ Heartworm tested (dogs) ~
~ treated with flea & tick preventative ~
~ de-wormed ~
~ microchipped~