PET ASSISTANCE LEAGUE OF VIRGINIA






PAL's Miraculous Pair
Please click below to read their incredible story.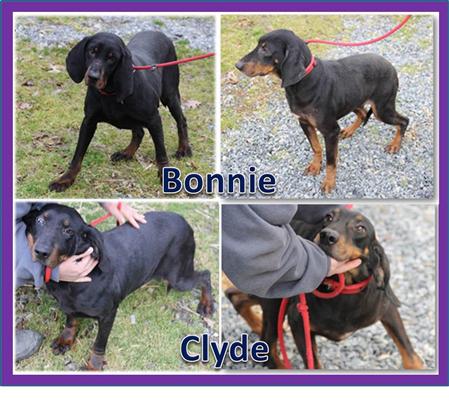 ---
Our featured Petfinder pets of the month are...
Ginger and Mia!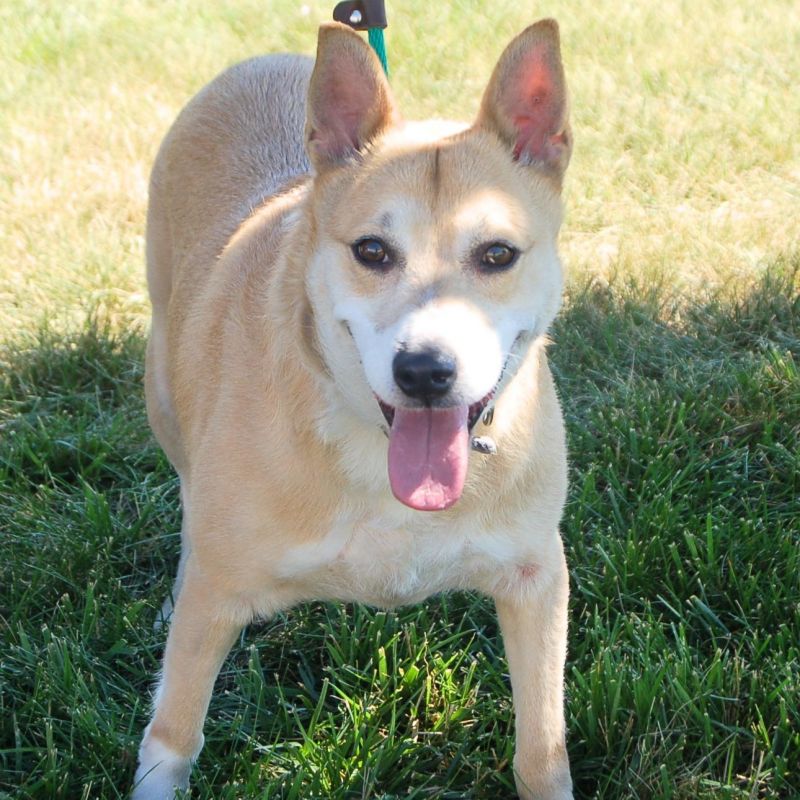 ---
Who We Are
The Pet Assistance League of Virginia (PAL) created in 1986, is a 501(c)(3) nonprofit no-kill animal rescue and adoption organization. Our mission is to recover; foster; and, when necessary, socially and medically rehabilitate as many homeless and abandoned animals as possible throughout Prince William, Stafford, and Spotsylvania Counties in Virginia for ultimate relocation into permanent, responsible, and loving homes. What we really are is a group of softhearted animal lovers - exactly like you!
Adopting a Friend
Persons interested in adopting fill out an application and undergo a personal interview to discuss qualifications, attitudes concerning pet care, and ability to maintain the pet and comply with the adoption requirements for the life of the animal. Upon approval, an adoption contract is then completed to document understanding of and agreement to all responsibilities with regard to your newest family member.

All animals are current with required shots and immunizations as well as being either spayed or neutered. Dogs have tested negative for heartworm disease and are on preventative. Cats have tested negative for feline leukemia and AIDS. To help defray a small portion of the costs for food, supplies, and medical care while in our foster program, the current adoption fees are $200 and up for a dog (depending on the dog),and $125 for a cat.
Meeting the Animals
Our adoption events are held every Saturday, from 12:00 noon-6:00 p.m., in the Dale City Petsmart located at 13337 Worth Avenue, between Prince William Parkway and Potomac Mills Mall. Click for map.



PAL is in dire need of both food and monetary donations. If you'd like to contribute please see the information further down about the items were are in need of and ways you can donate. If you'd like to donate items instead of cash, you can bring the items to the Dale City PetsMart during our adoption events (Saturdays from noon to 6pm). Otherwise, please contact a PAL volunteer at info@pal-va.org for more information on when and where non-cash donations will be accepted. You can also make cash contributions via our PayPal link below.

The first step in the adoption process is filling out an application. You can fill out an application at Petsmart during the adoption event.
Once your application is approved, a home visit will be scheduled. The purpose of this home visit is just to ensure that there is a good match between the potential adopter and the pet. Because of the home visit requirement, PAL is not able to adopt outside of the immediate area.


Help PAL Help Homeless Animals!
PAL graciously accepts donations of dog and cat food, supplies, medications (not expired) during our adoption events on Saturday. However, if you'd like to contribute, but cannot do so in person, you can make a contribution via PayPal. All contributions are tax deductible.




PAL is completely staffed by volunteers, so all contributions go directly to help the animals...for food, supplies, and ever mounting veterinary expenses for routine care and treatment for handicapped or other special needs animals that PAL has rescued.


PAL's Wish List
If you are able to come visit in person, here are a few of the items on PAL's wish that our rescue is in need of on a regular basis:


| | | |
| --- | --- | --- |
| Dog & Cat food (canned & dry) | Pet Store Gift cards | Towels & Blankets |
| Paper towels | Dog & Cat treats | Dog & Cat toys |
If you are unable to come in to see us, you can still help the PAL pets by providing for them through our Amazon.com Wish List!
Click on the Amazon Wishlist link below to view the items on our list. Once purchased by generous supporters like you, Amazon ensures the items will be delivered directly to PAL.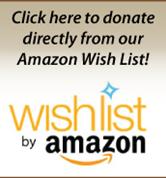 You can also help PAL by shopping at AmazonSmile! When you log on to your Amazon account through AmazonSmile and shop as you normally would,
PAL will receive 0.5% of the price of your eligible purchases! Click on the image below to get started and select the Pet Assistance League of Virginia as your AmazonSmile charity.
Then every time you shop through AmazonSmile (www.smile.amazon.com), PAL also receives a donation!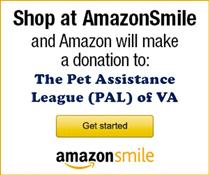 Help PAL by donating your old cell phones and ink cartridges!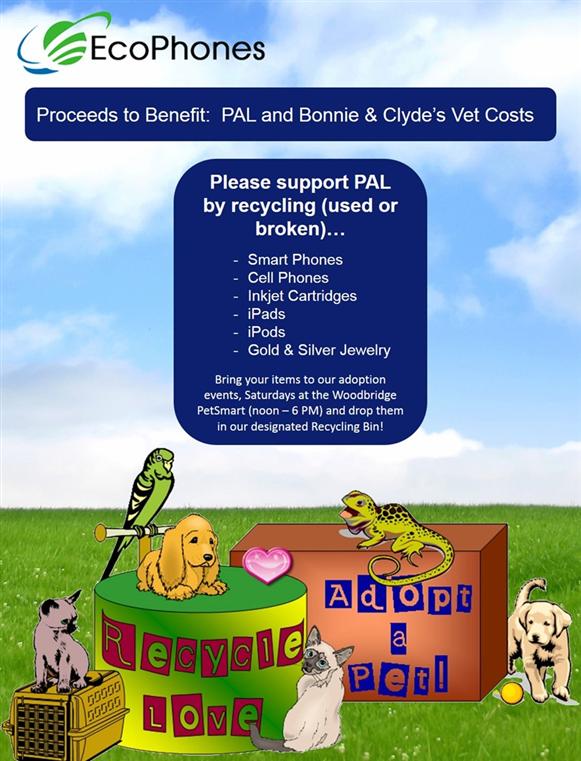 ---
---
PAL has Partnered with LaCroix Tees and Hendrick Boards!
Just click on the links below to be taken to the PAL page set up by these terrific animal-loving orgnizations!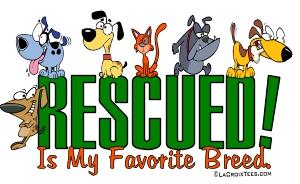 Or Get Your Official PAL T-Shirts at Zazzle.com!





Help support PAL by choosing Paws and Claws Photography. For every sitting booked from PAL Paws and Claws Photography will donate $20 to PAL in your name.

Paws and Claws Photography specializes in unique portraits of pets and their people. We come to the location of your choice! Click to view the Paws and Claws Photography gallery.
---
Responsible Pet Parents Participate in Poop Patrols

Did you know?

There are 77.5 million dogs owned in the United States, with 39% of U.S. households reporting they have at least 1 dog according to the Humane Society of the United States. It is imperative that we clean up after our dogs, and avoid allowing dog waste to wash down into storm drainage inlets and through channelized ditches into our waters.

Dog waste contains germs, leading to high levels of coliform bacteria, which cause diseases, hurt aquatic life, and pollute our waterways. Due to the fact that the Chesapeake Bay watershed is considered one of the most environmentally sensitive waterways in the country, PAL is taking a pro-active approach to preserving the area. PAL holds our adoption event every Saturday at a local PetSmart store.

PetSmart sells waste bags, both on-the-go (for approximately $7 with dispenser) and household (approximately $12 for package of 15). PAL supports responsible pet owners by encouraging adopters, and visitors, to purchase these bags. Additionally, PAL volunteers lead by example. We walk our dogs available for adoption around the PetSmart property to stretch their legs and so that they may relieve themselves. We always utilize the bags provided by PetSmart and properly dispose of the waste in the receptacles provided. Furthermore, PAL encourages pet owners to pick up after their dogs on our website.

When people do not pick up after their dogs, it is irresponsible and disrespectful to other property owners in addition to the environment. PAL realizes the importance of the environment and clean water for drinking, recreation, and aquatic life – if we do not do our part to protect our waterways, future generations of children (both human and furry) will not have the benefit of clean water. Clean water is a limited resource, contrary to popular belief, and all consumers of water need to do their part to preserve its integrity. Clean water is a commodity, one that is enjoyed by all. Not everyone is as lucky as the United States to currently have clean water; we need to protect that asset. PAL understands that and works to educate the public.


Pet Assistance League of Virginia
P.O. Box 1076
Stafford, VA 22555
Adoption Hotline: 540-659-5018
Email: info@pal-va.org
Click here for a list of pets in this rescue
---

Petfinder.org Information:


[Home] [Information] [Shelters and Rescues] [Search]
| | |
| --- | --- |
| | We have chosen Kuranda dog beds for our boarding facilities because they are so good for our dogs. We still don't have enough for all of our kennels. If you would like to donate a bed so another dog can sleep in proper comfort, please click here. |