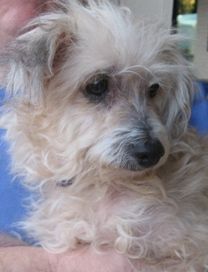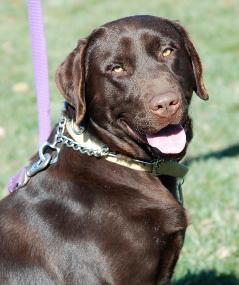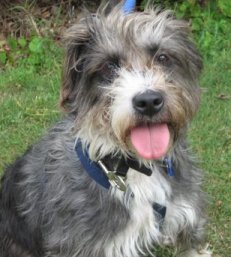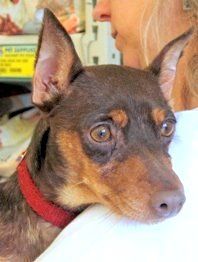 Animal Connections
From foster home to forever home.
Our animals are available to approved homes only!
We do not ship dogs.
COME MEET SOME OF OUR WONDERFUL ADOPTABLE DOGS IN PERSON!
December 7, 2013 at Cooper Vineyards 12pm-4pm
Cooper Vineyards

Interested in adopting one of our adorable adoptable dogs? Please send an e-mail request to Karin at kstraley.ac@gmail.com or Lynette at lynetteanimalconnections@yahoo.com and we will e-mail you an application.
---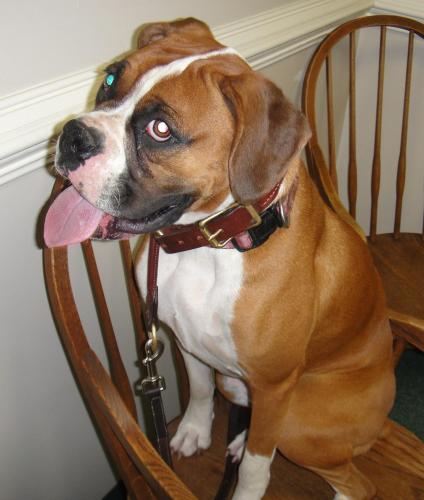 ---
Not having enough foster homes, means the animals are running out of time. Shelters send us pictures of wonderful dogs but we have to refuse because we don't have a shelter or kennels to keep them.

We need YOUR HELP to give these animals some extra time.


We can help find a dog that will fit in with you and your home.

We can help with the necessities; a crate, a leash and collar, even a bowl and food to fill it with!

We need YOU to supply a loving home for a short time.
If you are considering adopting a pet, this is the perfect trial run! You can watch an animal transform from a lonely, unwanted stray to a loving, happy and grateful pet in a wonderful permanent home- be it your home or some other special home. If you want to feel you are making a difference, save a life! While we may not be able to save them all ... with YOUR help, we can save one more.



contact Animal Connections for more information about fostering a dog.

---
Meet our pet of the month ...

Swiffer




Swiffer is a 1-2 year old terrier-wire haired dachshund mix who weighs about 10 lbs. We just found out he is blind in one eye. Although the eye ball itself looks normal and is healthy, the vet eye specialist could detect no vision. His other eye is fine, even though it may look a bit different with a blue ring around a brown center. Swiffer enjoys going for walks but has to go at his own pace, and can drift to one side. Due to his reduced vision, he tends to bark at anything he sees on walks. He sometimes has difficulty going down stairs and his foster mom uses a ramp. He enjoys playing with the other small dog in his foster home, as well as playing with toys. He will charge some of the cats on occasion, but then stops once he gets to them, especially if they stand their ground.

Sometimes he likes to be held as long as his good eye is looking outward so he isn't startled by noises. Other times Swiffer just wants to do his own thing. He is housetrained using a doggy door. We think he would do better in a quiet home without young children running around. Some steps may be ok. His foster mom thinks he is an adorable sweet dog (and she has been doing this for 15 years!)

Adoption fee is $175, which includes all vaccines, heartworm test and spay/neuter.

Please fill out the on-line application if you are interested in this dog and would like more information. Please add any additional information that will help us determine the right match for you and our dogs. If you live in the Charlottesville, VA area, please email Karin at kstraley.ac@gmail.com to ask about our foster-to-adopt program . Thank you for your interest.


Adoption fee is $175 which includes all vaccines, heartworm test and spay/neuter.





For more information about this dog, you follow the online links for an application or email us at Application Request




---


Who We Are


Animal Connections is an all-volunteer rescue group who matches homeless animals with people through our Foster-to-adoption program. Our foster families are located in Charlottesville and surroundings.
We are not formally affiliated with any animal shelter, although many of our rescued animals come from SW VA or local shelters. There are many wonderful dogs waiting for good homes.
The dogs shown here are in foster care. They often can be seen on weekends in Charlottesville at PET SUPPLIES PLUS
(on Rt. 29 S and Greenbrier Dr.) HARRIS TEETER (Barracks Rd. Shopping Ctr.) or SPECIAL EVENTS Locations




---