North Richland Hills Animal Adoption & Rescue Center


-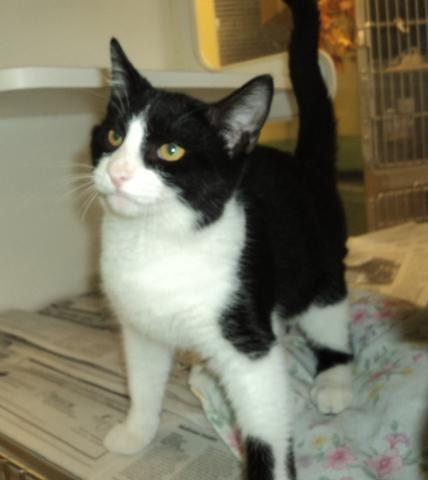 Meet Teddy


Teddy came in as a stray. He is hoping his furever family finds him and adopts him very soon.





ADOPT A FRIEND

NRH Animal Adoption and Rescue Center is an "NBR"(Neuter Before Release) Shelter. All dogs and cats are altered before they leave the shelter for their new home.

The adoption fee for pets is $100. This includes the pet's neutering, first booster vaccination, a wormer and a microchip for identification. If the pet is old enough it will also recieve a rabies vaccination.

All dogs 6 months and older are also heartworm tested before any surgery is done. Pets that will live in the City of North Richland Hills will also be given a free one year City Registration Tag.

North Richland Hills city employees and senior citizens (over 65) are eligible for a discounted adoption fee. Contact the Adoption Center for more information.

LOCATION

The Center is located at 7200 B Dick Fisher Drive South in North Richland Hills Texas 76180. Our office can be contacted at 817-427-6570 during our regular hours of operation.

The Adoption Center is open

Monday 10 am to 5 pm

Tuesday thru Friday 10 am to 6 pm

Saturday 10 am to 5 pm

ADOPTION CENTER EVENTS & UPDATES

Low Cost Vaccinations for your Pets

The NRH AARC and TCAP (Texas Coalition for Animal Protection) plan to have two low cost vaccination clinics in the 2011 on the last Saturday in April and September from 10am to noon at Linda Spurlock Park located at 6400 Glenview Dr, 76180. For more information please contact the shelter at 817-427-6570.

Adopt - A - Shelter Cat Month

The month of June is the national Adopt - A - Shelter Cat Month. During the month of June the Adoption Center reduces the adoption fees on all cat adoption.

Adopt - A - Shelter Dog Month

National Adopt -A - Shelter Dog Month is October. All dog adoptions during the month of October will be reduced. Please call our Adoption Center for more information.

WHO ARE WE?

The NRH Animal Adoption & Rescue Center is owned and operated by the City of North Richland Hills,Texas. The Center is dedicated to the "4 R's":

Rescue unwanted animals
Reduce pet overpopulation
Return pets to their homes
Re-home pets in loving, protective homes

DONATIONS ALWAYS NEEDED

Our Adoption Center relies heavily on donations to operate.

We are always needing donations of

dry and canned pet food

clay cat litter

newspapers, laundry detergent

old linens (pillowcases, comforters, towels, etc.)

MONETARY DONATIONS ARE ALWAYS WELCOME

IN CONCLUSION

If you have any questions please contact the Adoption Center at 817-427-6570 or visit our city web page at http://www.nrhtx.com/dept_aarc.aspx.

PLEASE REMEMBER TO HAVE YOUR PET NEUTERED TO HELP REDUCE THE PET OVERPOPULATION. THERE WILL NEVER BE ENOUGH HOMES FOR ALL OF THEM.