Critter Connection
About Critter Connection
Critter Connection is a 501(c)3 non-profit animal rescue organization based in Spartanburg, SC. We are an all volunteer group, concerned about the welfare of the animals in our community. We lovingly rescue, rehabilitate and re-home these special pets. They stay in our homes until the right person or family comes along. All of our pets are spayed/neutered, microchipped and up to date on vaccines and preventatives. To adopt, we require an application, vet reference, and a home visit. All animals in the home must be spayed/neutered, current on shots and dogs on heartworm prevention. Our adoption fees are $85 (for most dogs) and $70 for cats along with an item from our wish list.
---
Pets of the Month
CHARLIE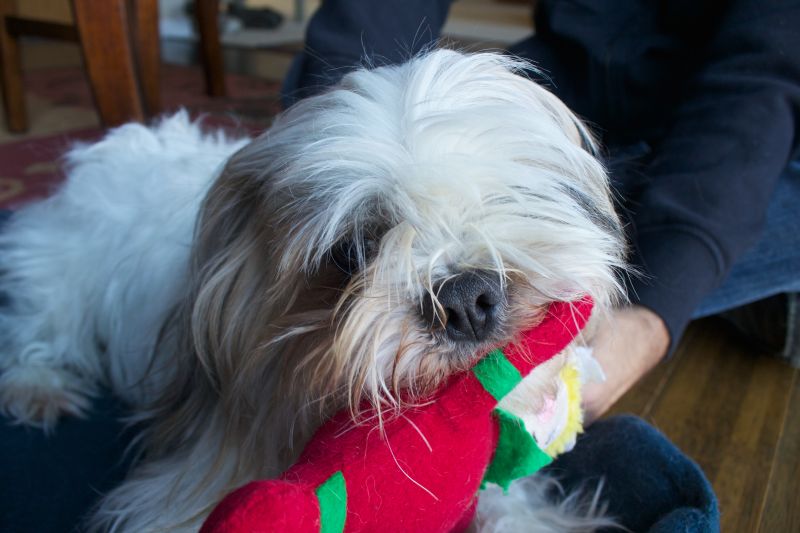 Meet Charlie, our featured dog! Click on Charlie's picture to read more about him!!


SOLO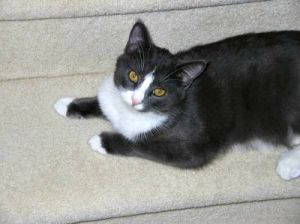 Meet Solo, our featured cat! Click on Solo's picture to read more about him!!




Critter Connection is always looking for new members!! E-mail us at critterconnectionspartanburg@gmail.com for more information on volunteering! Let us find your talent. We are an all volunteer/all donation organization. Help the homeless animals in your community. Our biggest need is qualified foster homes for both dogs and cats. E-mail us for details.



OUR WISH LIST….

• DOG AND CAT FOOD • • DOG AND CAT TREATS • • COLLARS AND LEASHES • • CAT LITTER •• PET BEDS AND BLANKETS • • DOG AND CAT TOYS • • DOG CRATES • • HEARTWORM PREVENTATIVE • • FLEA & TICK PREVENTATIVE • • GIFT CARDS • • GROOMING • • PET SHAMPOO • • PAPER TOWELS • • CLEANER • • DOG CRATES • • ANYTHING ELSE PET RELATED






PLEASE DON'T BREED OR BUY WHILE OTHERS DIE!
Adopt a dog or cat from your local Humane Society or a Rescue Group.



Critter Connection is a verified shelter of the

petyourdog.com

community and supports its awareness program
FUNDRAISING



Critter Connection's new t-shirts for sale! $15 for short sleeve and $20 for long sleeve. The heart logo is on the front of the shirt. The back has the saying: "If you knew where I came from, you'd hold me forever. Adoption. The only choice." Please email (critterconnectionspartanburg@gmail.com) or call us at (864) 578-9226 if interested in purchasing one.



www.facebook.com/rallytorescue
SPONSOR A RESCUE be a "GUARDIAN ANGEL" This is a new opportunity for you to help, if you cannot physically help by being a volunteer or foster home maybe you would consider helping financially. If you have been looking to adopt an animal you can see our adoption fee is much less than most, we don't even break even after spay neuter and vaccinations and we have some that need extended medical care, heartworm treatment, ear infections, ect that needs to be taken care of before they're ready to go in to a new home. If you would like to help support a rescue animal you can send donations to us via PayPal or snail mail at the address below.

GUARDIAN ANGELS

Donna & Jerry Coffey of Butler, TN

Bonnie Page of Spartanburg, SC

Don Martello of Times Square Hot Dog Co. at the Westside Lowe's

John & Linda Harris of Spartanburg, SC

Tom Maynard of Sptbg. SC

Gina and Dave Pelino of Greer, SC
Deb Reuter of Spartanburg, SC
Maria King of Inman, SC
Leatha Day of Chesnee, SC
PAYMENT FEATURE
PayPal, an on-line banking service to enable us to receive donations and/or adoption fees on-line by credit card.




CALENDAR OF EVENTS


Join us for adoption day - 12/7/13 - 11:00-4:00 - at Petsmart in Spartanburg Come on out and meet your new best friend. Help make their lives, and yours, complete. Hope to see you there!
Critter Connection's next Business Meeting will be held on 12/4/13 at Bronco's in Spartanburg at 6:00pm. Come join us... For more information, e-mail us at critterconnectionspartanburg@gmail.com.
Come Visit Us!



PetSmart or Petco in Spartanburg on the first and third Saturday of every month and other special event locations. Please email us at critterconnectionspartanburg@gmail.com for more information.
---
Critter Connection
P.O. Box 6886
Spartanburg, SC 29304

E-mail: critterconnectionspartanburg@gmail.com


Critter Connection on Facebook

[Home] [Information] [Shelters] [Search]