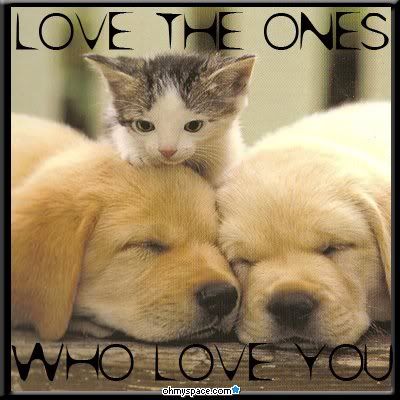 Tiverton/Little Compton Animal Control Pound


Click here for a list of pets available for adoption!

We accept donations at any time. All proceeds go to spaying/neutering and any other health care needs of our animals.
Who We Are
We are the pound for the towns of Tiverton and Little Compton. We are located at Sakonnet Veterinary Hospital in Tiverton, RI. If you are interested in adopting a pet, first we require a meet and greet and an adoption application. The first approved application gets priority. Additional meet and greets may be required if you have other pets or children.
Available cats will have had:
Exam
FIV and Leukemia test
Fecal
Flea & Tick Preventative
Distemper Vaccine
Worming As Needed
Rabies Vaccine
Spay/Neuter
The cat adoption fee is $100.
Available dogs will have had:
Exam
Distemper Vaccine
Heartworm/Lyme Test
Bath & Flea treatment
Fecal
Worming As Needed
Registered Microchip
Rabies Vaccine
Spay/Neuter
The dog adoption fee is $150.
Come Visit Us!
Monday: 9am-3:30pm
Tuesday: 9am-3:30pm
Wednesday: 9am-3:30p.m
Thursday: 9am-3:30pm
Friday: 9am-3:30 pm
Saturday: 9am- 12:30pm
Sunday: Closed
We are closed on all major Holidays. Please call first.
Wishlist
It would be greatly appreciated if anyone could donate something on this list to our shelter. All donations are welcome. If you wish to make a monetary donation please bring it to the address at the bottom of the screen. If you wish to write a check, please make it out to Sakonnet Veterinary Hospital, attention Kennel. Thank you!
Treats & rawhides
Toys
Financial Donations

Tiverton Animal Control Pound
1320 Main Rd
Tiverton, RI 02878
Call: 401-624-6624

Email: info@sakonnetvet.com
Click here for a list of pets available for adoption!

---

[Home] [Information] [Shelters] [Search]