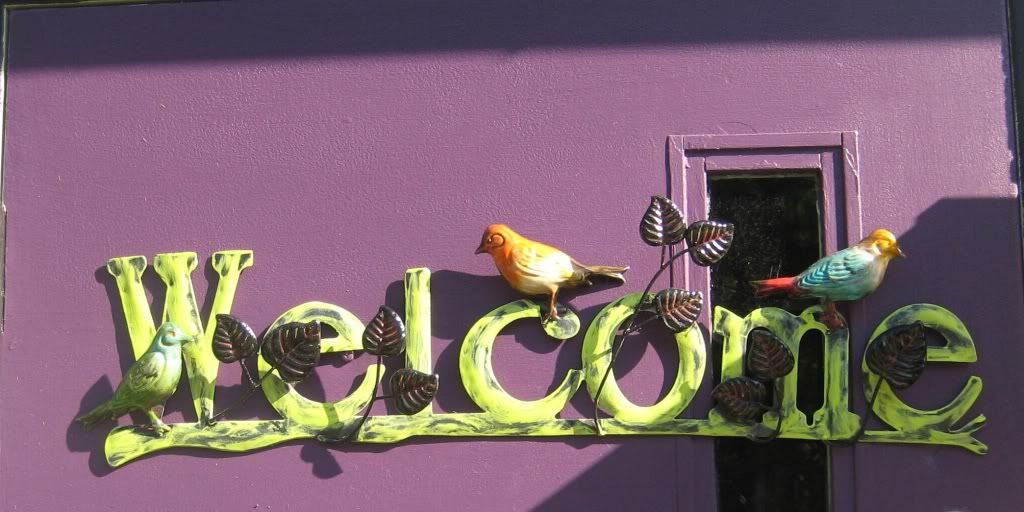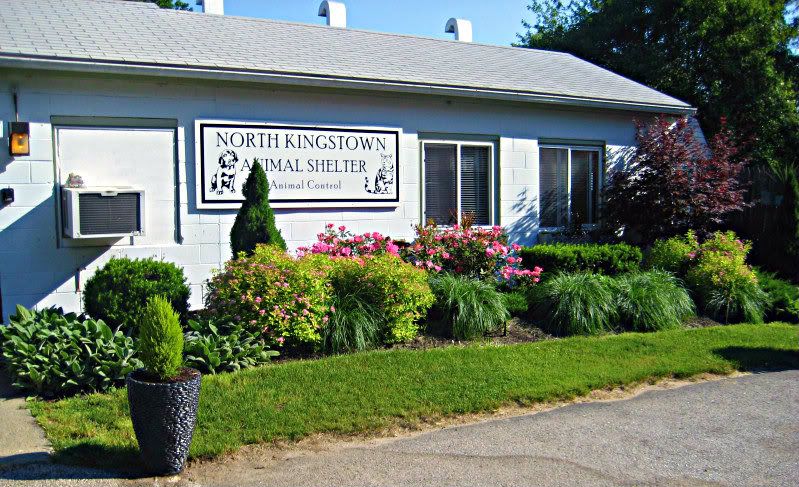 ---
Adoption Hours: 9 a.m. - 2 p.m.
---
ABOUT
The North Kingstown Animal Shelter is a division of the North Kingstown Police Department. We take in a wide variety of animals, mainly cats and dogs, but at any given time you may also find birds, rabbits, snakes, or other small pets such as guinea pigs. Please check back with us regularly to see who is currently staying with us!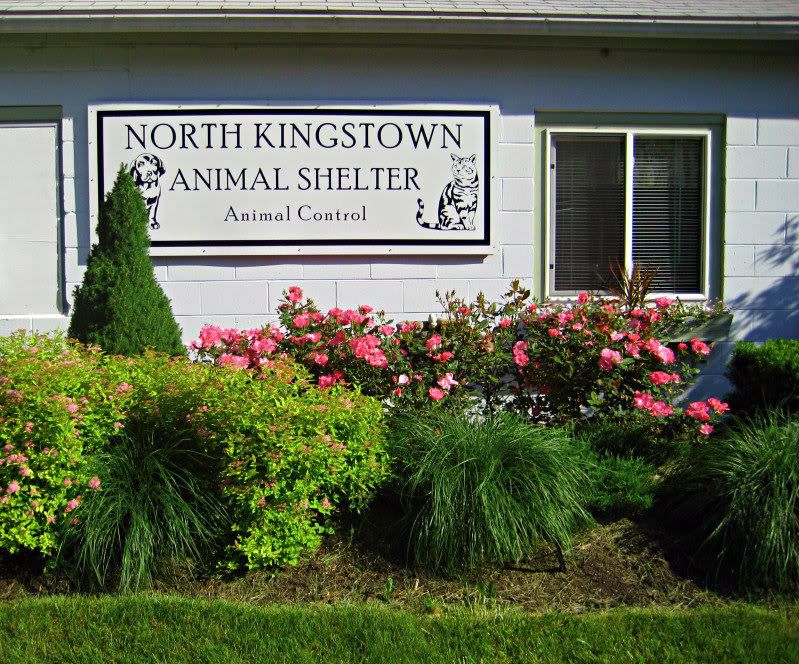 Our Mission is to provide a healthy, safe, and caring environment for each animal in our keeping, and ultimately to place them in loving "forever homes." We fulfill our mission by ensuring that each animal is spayed or neutered prior to adoption, and also by providing other medical care and comfort items for the animals.
---
SPAY & NEUTER
Spaying or neutering your cat is now required by law! Information on this new law can be found here.
You may also qualify for low-cost spay and neuter procedures, offered locally by the Salmon River Veterinarian, LLC. For more information, including spay and neuter dates and locations, please visit Salmon River Veterinarian's website, and call (401) 793-0092 for appointments.
---
EVENTS
March 29, 2014 at 10:00am: Ryan Park 5K Run/Walk to benefit Friends of the North Kingstown Animal Shelter!
A 5K run/walk will be held on Saturday, March 29th at 10:00 A.M. The race is being conducted by Shannon Emrich as a senior project to raise funds for the shelter. Registration forms are available at the North Kingstown Animal Shelter or the West Bay YMCA. Early registration is $10. Registration forms can also be obtained on race day at the main entrance to Ryan Park by the baseball field (registration cost on race day is $15). For information contact shannon.emrich@yahoo.com
---
VOLUNTEERS WANTED
Volunteer Vet Tech
We are especially in need of a vet tech that could volunteer 1-2 hours a week to perform SNAP tests on the animals. If you can help, please call Holly at (401) 295-5579.
Weekly Volunteers
Volunteers are always needed to feed and cuddle our dogs and cats, especially on weekdays. If you are over 18, and are interested in sharing your time and love with these faithful yet forgotten companions, please visit us on Hamilton Allenton Road to fill out a volunteer application.
---
ONGOING FUNDRAISERS
GoodShop
Please make every gift count by using GoodShop. More than 1,300 top stores including Amazon, Toys R Us, Best Buy, Apple, Gap and more will donate a percentage of virtually every sale to Friends of the North Kingstown Animal Shelter. Just go to GoodShop.com, designate "Friends of the North Kingstown Animal Shelter" as the cause you support, and then click over to your favorite store. You pay nothing extra - and you can even save money as GoodShop lists thousands of money-saving coupons and free shipping offers. Or, add our toolbar to your browser at http://www.goodsearch.com/toolbar - and your purchases will count even if you forget to go to GoodShop first! There's no easier way to support us this holiday season! Please spread the word!

GoodSearch
Please use Goodsearch.com for all your internet searches. When you do, simply designate "Friends of the North Kingstown Animal Shelter," and we will receive a donation of one cent each time you use it!
Cash For Critters
There are more than 250 different ink jets on the market; we can turn most of them in for cash. However, there are a few styles we cannot send for payment (for instance, we cannot accept any cartridge that has a sticker showing it has previously been recycled). If you can't drop off your used cartridges, save them till you have a few, then call us at 294-6899, and we will arrange for a pickup.
---

DONATIONS
"Friends of the North Kingstown Animal Shelter"
Friends of the North Kingstown Animal Shelter is a non-profit organization founded to help the animals here at the Shelter. Each year, we find "forever homes," provide spay and neuter services, and fund shots and medical care for hundreds of animals, and help struggling families provide medical care for their pets.
Please help us continue the work we are doing for North Kingstown's pets and families, and make a donation of any amount. If you would like to contribute to our efforts, please send a check to:
Friends of the North Kingstown Animal Shelter
105 Narragansett St.
North Kingstown, RI 02852

All donations are tax deductible. You may also donate through the United Way or Combined Federal Campaign.
---
HOLIDAY CLOSINGS
We are closed the following holidays in 2013:
January 1 - New Year's Day
January 17 - Martin Luther King, Jr. Day
February 21 - Presidents' Day
Mar 29 - Good Friday (1/2 day)
May 30 - Memorial Day
July 4 - 4th of July
August 13 - VJ Day
September 3 - Labor Day
November 11 - Veterans' Day
November 22 - Thanksgiving Day
December 25 - Christmas Day (1/2 day)
---
DIRECTIONS
395 Hamilton Allenton Road
North Kingstown, RI 02852
From Points North:
Take 95 South to Exit 9 (exit is on the left), RI-4 South toward North Kingstown. After 9.3 miles, turn left onto West Allenton Road. After 1/2 mile, turn right onto Tower Hill Road/US-1. After .2 miles, turn left onto Hamilton Allenton Road. 395 Hamilton Allenton Road is about 1/2 mile on the left.
Another way to get here is by taking Route 1 South (Post Road) past the Wickford turn off (a 4-way intersection with Ten Rod Road on your right and Phillips Street on your left). Continue south about 4 miles until you see Hamilton Allenton Road on your left. Turn left; the Shelter is about 1 mile down on your left.
From Points South (Jamestown):
After crossing the Jamestown Bridge, follow 138 North, and take the "Route 1A to Wickford/Narragansett" exit. After about a mile and a half, turn left at Hamilton Allenton Road.
---
CONTACT US
395 Hamilton Allenton Road
North Kingstown, RI 02852
(401) 295-5579