Dundee was a dis-guarded pup once tied to a tree. Once his collar grew into his neck his family put him out on the street to live. Dundee learned early on not to trust humans. All that is changing for him now since he joined Save1Pet. He makes progress each day in his foster home.Read more....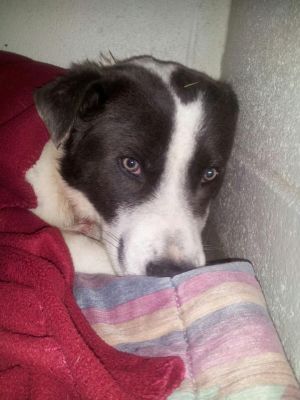 Hank is deaf and is learning sign language. He's already learned 6 different signs and is one happy fella to be albe to communicate with his foster parent now. He was found a as tiny pup in the road nearly dead but was rescued by a family. They realized early on that he was special in that he couldn't hear. They asked Save1Pet for help with Hank since he grew up to be such a big boy and they only had a small area for him. Hank is doing great in his foster home.Read more...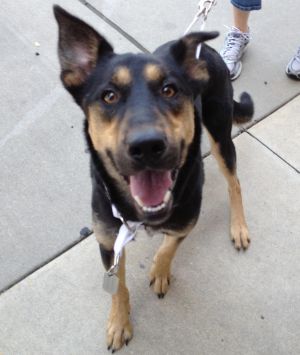 Bulldog came to Save1Pet at 7weeks old with a broken leg. Now he is 7 months old and hoping to find a FURever home soon. He has a cherry eye that needs surgery and we are trying to get that set up in the near future. Donations are tax deductible and always welcome to help our special need pets! Bulldog is very gentle and would do great in a family with children.Read more.....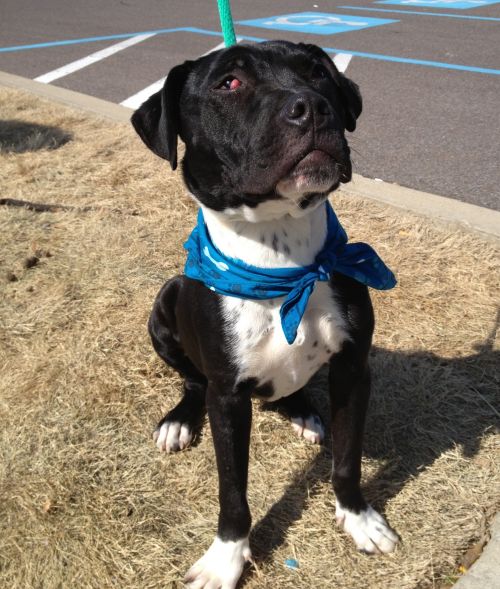 Pudge and his siblings were found in a red box at the end of a driveway in the country. It wasn't discovered that there were puppies in the box for 3 days! The family took the little Walnuts in and cared for them until Save1Pet was able to take them into foster care. They are all thriving now and doing well. They will get spayed/neutered 3-11 and will be able to go to homes after that. Two of the pups have already found homes!Read more.....