Dundee has come so far from his lonely days living on the streets of Memphis, TN. He had a collar that was severely embedded in his neck but has completed healed from that abuse. Although he is still a little shy of humans, he has come to know there are good people in the world who do care about him. He is on his journey to greatness!Read more....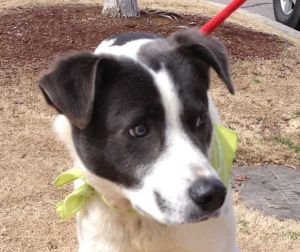 Lilly was abandoned inside a home with the heat kicked up to 90 degress! Before that she was tied out on a 2 foot chain with no shelter, food or water. She is now safe in a foster home and adjusting to the good life. Come and meet her at an adoption event soon.Read more...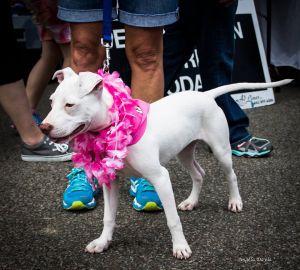 Thelma is adorable don't you think? She is searching for a FURever home....and is currently in a great afoster home with a wonderful dog trainer. Come out and meet Thelma soon at an upcoming adoption event.Read more.....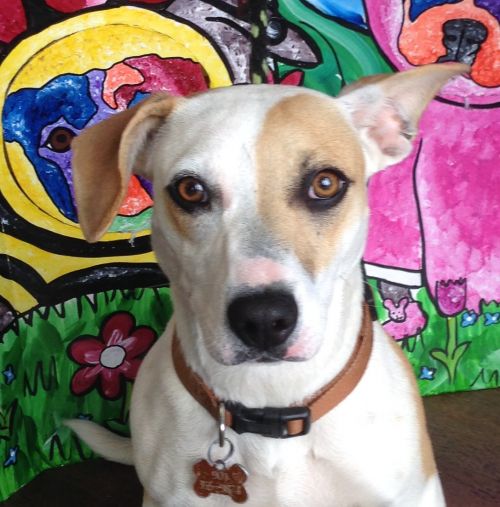 Poor little Charlie is still searching for his FURever home. He is a senior boy with lots of personality. He is no trouble at all, housetrained and would be the best buddy anyone could have. Give him a chance won't you please?Read more.....