Goldie has the most adorable face and eyes. They just melt your heart and tug at your heart strings. She's been in foster care for a good while and is really hoping to find her furever home soon. She's waiting to share a lot of love with a family!Read more.....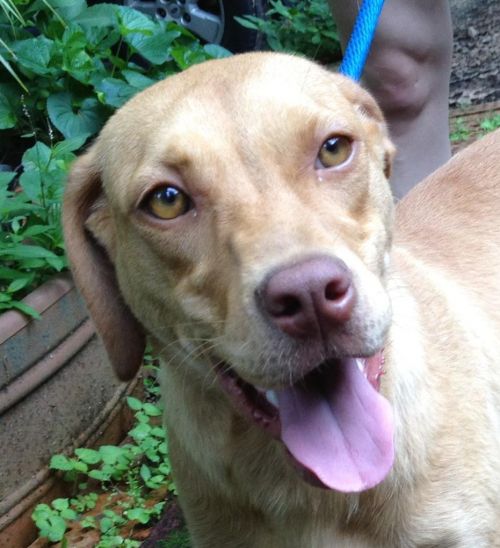 Tubby is just the best little pup! He's so easy going and not too rambunctious for being so young. Pretty much kennel trained too! Why is it that black dogs just find it harder to find home? Could Tubby be the pup you've been searching for? Read more.....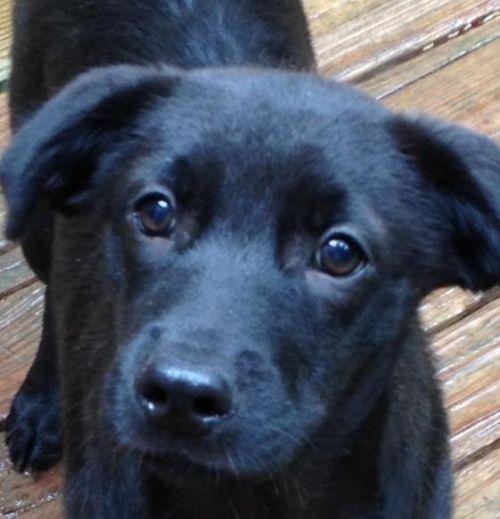 This little guy we are calling Ernie, Jr. He suffered from malnutrition so badly that he could hardly walk when he arrived. His legs were bowed and his paws were turning inward. Now he is up running and playing and so thankful to be SAVED! He's one lucky guy to have the great love and care in his foster home. Now we need to pull together to find him a furever home!Read more.....

This is Daisy! If you are looking for a dog that is already very well-mannered, house trained, gets along with other dogs and know commands...then Daisy is for you! Come and meet her this Saturday at Hollywood Feed in Olive Branch 11-2.Read more.....