Chance really deserved a Chance! This little young guy was at MAS most of his early days in life. Now he is safe in a foster home and getting ready for a FURever home. Come and meet him this weekend!Read more....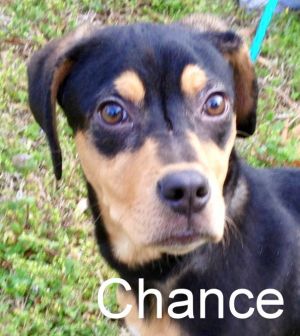 Lilly was abandoned inside a home with the heat kicked up to 90 degress! Before that she was tied out on a 2 foot chain with no shelter, food or water. She is now safe in a foster home and adjusting to the good life. Come and meet her at an adoption event soon.Read more...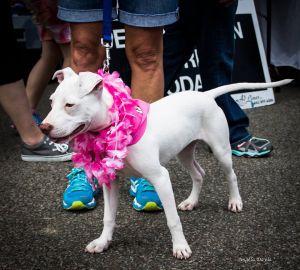 Thelma is adorable don't you think? She is searching for a FURever home....and is currently in a great afoster home with a wonderful dog trainer. Come out and meet Thelma soon at an upcoming adoption event.Read more.....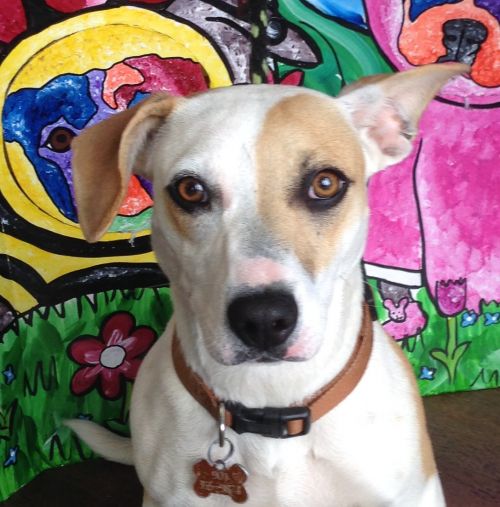 Poor little Charlie is still searching for his FURever home. He is a senior boy with lots of personality. He is no trouble at all, housetrained and would be the best buddy anyone could have. Give him a chance won't you please?Read more.....