North Shore Bully Breed Rescue


North Shore Bully Breed Rescue is comprised of a small group of volunteers from the North Shore area in Massachusetts who have come together to help local stray dogs. NSBBR primarily works with bully breeds (pit bull type dogs, bull dogs, etc) but does not discriminate against any breed. Our mission is to save as many dogs as possible by providing them with veterinary care and a foster home, and ultimately placing them in their forever home. NSBBR is an entirely foster-based rescue and is always in need of foster homes to house our dogs in need. If you are interested in fostering or adopting, please email nsbbrescue@gmail.com!

"Adopting one dog may not change the world, but the world will surely change for that one dog."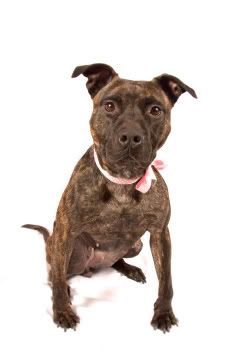 News
NSBBR is in need of foster homes! Fostering a dog is one of the most rewarding things you can do. If you would like more information on fostering a dog in need please contact us.


Adopting a Friend

Our dogs have an adoption fee of $200-$300 on average. All of our dogs are altered prior to adoption when age appropriate (adopters of puppies will be required to sign a spay/neuter contract), vaccinated, and receive medication and treatment for any problems that are present at the animal hospital.

NSBBR requires all adopters to fill out an adoption application and agree to a home visit which must be conducted before an adoption is finalized. For more information on adopting a NSBBR dog or to request an adoption application, please email nsbbrescue@gmail.com


Come Visit Us!

All of our dogs are located in foster homes throughout New England. Please email us to ask about the specific dog you are interested in. NSBBR will happily facilitate meet and greets with approved adopters.


---

Email: nsbbrescue@gmail.com