HOMER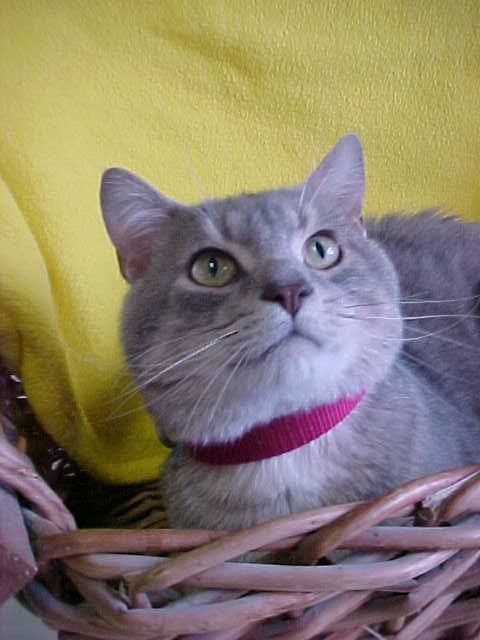 Gentle giant, male
3 years old, laidback
Great lap cat!

CHOPIN




Fluffy, adorable, male
about 10 months old
Very curious and playful.

SOCKS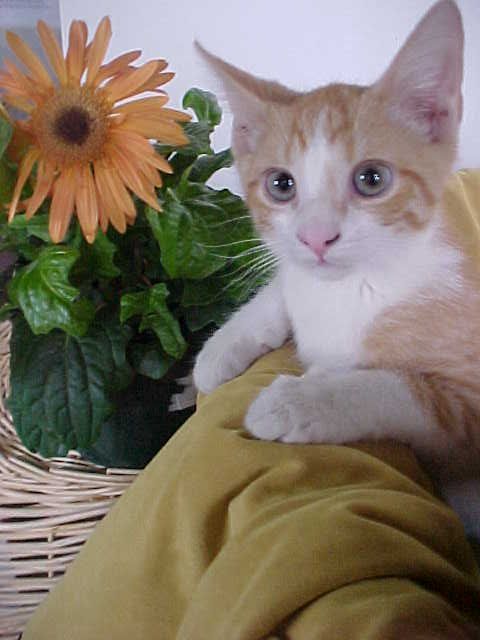 Small male kitten
loves to play with boxes and other kittens,
now about 7months old
very curious!

SANDMAN




Male 8months old
Soft sand colored
Loves to play with everyone!