Thank you for your support and for caring what we do as a Rescue group, our purpose is to find a forever home that best matches the dog and possible new owners needs. We are a no kill shelter.
All of our dogs go to their new homes after being neutered or spayed, having complete dental checks and necessary dental work, getting up-to-date vaccines and a tattoo.


We are 100% volunteer, with no paid employees and we do the best to answer all calls and emails.
Due to the high volume of calls please be patient, if you do not hear back within a few days please contact us again.
THANK YOU FOR SUPPORTING OUR GARAGE SALE, ANOTHER SUCCESSFUL FUND RAISING EVENT


&nbsp


ALL OF THE DOGS THAT WE ARE HELPING ARE LOCAL DOGS WHO NEED HOMES.
We get so many dogs from the Okanagan that need homes.....
Please consider helping them before adopting a dog that comes from outside the country.


&nbsp


OUR FEATURED DOG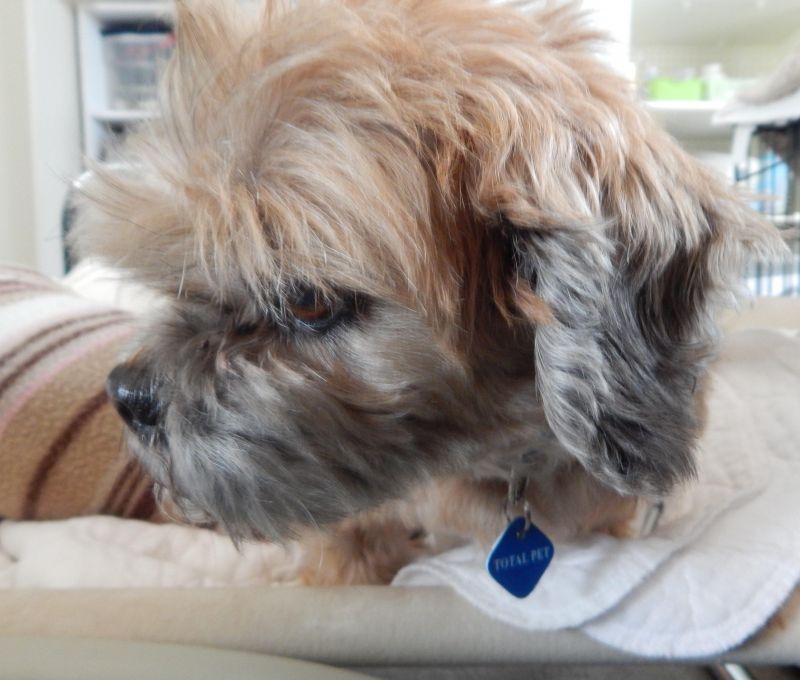 Milos >&nbsp Available for adoption:
Milos Rudy Koko Jake Champ
&nbsp

If you are interested in adopting any of these dogs please visit our website for an application form.

http://www.oksmalldog.com

&nbsp


Donations can be made by Paypal - please specify if your donation is for a specific dog or event, Donations mailed - post office box 23084 Plaza 33 Kelowna ViY 7K7.

&nbsp


We want our dogs to have forever homes so we screen our applications for the best match.
All our rescues are neutered/spayed and get vaccines and dentals when required.
Our adoption donations do not begin to cover our costs so please consider our costs when you apply to adopt, Our guideline is:
$300 for 6 years and older and
$400 for under 6 years old.
We struggle to cover our costs so your donations are very important!



PLEASE consider a rescue dog as your next addition to the family.
ADOPT DO NOT SHOP.
Please discourage the continuation of breeding innocent dogs for money only. Puppies are cute and are sold for big dollars.
Until WE the consumer stop buying these puppies, more and more will end up euthanized as "throw-away" commodities. Our phones ring continuously to take in more discarded adults - they are no longer the "cute puppy".




Consider a life plan when getting a new dog.



STOP PUPPY MILLS - THEY OFTEN SELL THEIR DOGS IN PET STORES.




Our rescues thank you from the bottom of their furry little hearts for your support!

Donations "IN MEMORY OF" are gratefully accepted. A tax receipt is sent with acknowledgment of receipt and a Thank You card is sent to the family.





Is it time to renew your membership or buy a new one?

$15 for those who want a quarterly newsletter via email
$17.50 for those who want it via regular mail.
We have a Small Business Membership at $40
a Corporate Membership of $125.
There is a Lifetime Membership at $125.

Each membership entitles the holder to one vote at the AGM.
Memberships show us that you care about the work we are doing.
Cheques are payable to the address on the website.



We thank you in advance for your support.

Please refer any inquiries to the following numbers or email.>

OKANAGAN SMALL DOG RESCUE SOCIETY
Box 23084 RPO Plaza 33
Kelowna, BC
Canada V1X 7K7

Email: osdr12@yahoo.ca


Click here for a list of pets at this shelter
Click here to see our Happy Tails!
---

[Home] [Information] [Shelters] [Search]